A Hero's Journey Towards Healing: A Shaman Inspired Breath Work Ceremony
Fri., September 27, 2019 @ 6:00 pm

-

8:00 pm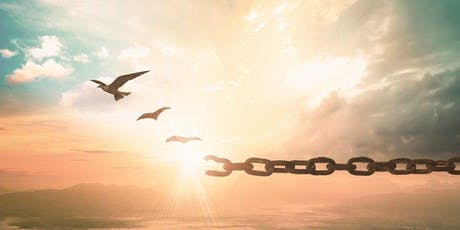 The breath is the most ancient and powerful healing tool we have. It can help us heal ourselves from past traumas, old wounds, and stuck patterns and beliefs. When we clear out the density and darkness, more light shines through and we begin to live our most radiant and vibrant lives.
Joseph Campbell wrote about the 12 stages of the Hero's Journey. One of these stages is the call to adventure. It takes courage to answer the call and the uncertainty of the journey can prey on our insecurities, fears, and doubts.
In this 2 hour ceremony, we use the breath to clear these fears, insecurities, and doubts that might be holding us back from living our hero's journey. We rise from this experience brighter, lighter, and clearer ready to live our most radiant and vibrant life.
Just like the hero, you too can clear the density and fight the dragons that might be holding you back. Once this happens, expect to live your best, most triumphant life!
Here are a few things you might expect to experience on your journey:
deep feelings relaxation and calm
decreased stress
feelings of lightness
profound feelings of connection
more clarity and focus
healing of wounds, traumas, and pains
more feelings of joy and love leading to improved relationships
release of old patterns and habitual thinking
improved ability to be present and in the moment '
Are you ready to answer the call?