Chanting as a Personal Practice
Sat., October 10, 2015

-

Sat., October 31, 2015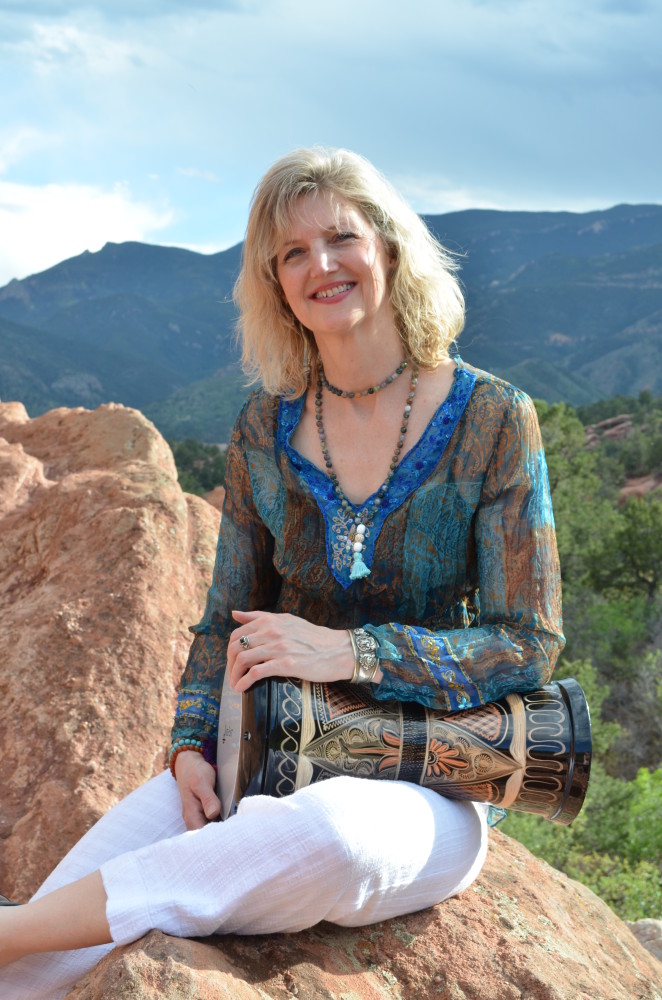 In nāda yoga, the entire cosmos and all that exists in the cosmos consists of sound vibrations, called nāda. This yoga of sacred sound uses vibration and sound as a personal connection to Source Energy. The nāda is said to arise from the heart and is equivalent to our own personal Om. Chanting and listening to mantras connects us to this beautiful experience of nāda yoga. Mantras work not only with our minds and attitudes but also with our internal energetic experiences. As we harmonize the many layers of our psyches, we raise our vibration within ourselves and with each other.
In this 4 class series, we come together to explore using sacred sound energy as a personal practice. Utilizing several types of Sanskrit mantras, meditation, sound, and silence we will discover our own connection to this energy of vibration experiencing the intimate relationship between our body, breath, voice, mind and heart.
*No prior knowledge of Sanskrit or mantra is necessary. Beginners are welcome!!
This class will be held Saturdays 10/10-10/31 from 8:30-9:30am.