Grand Opening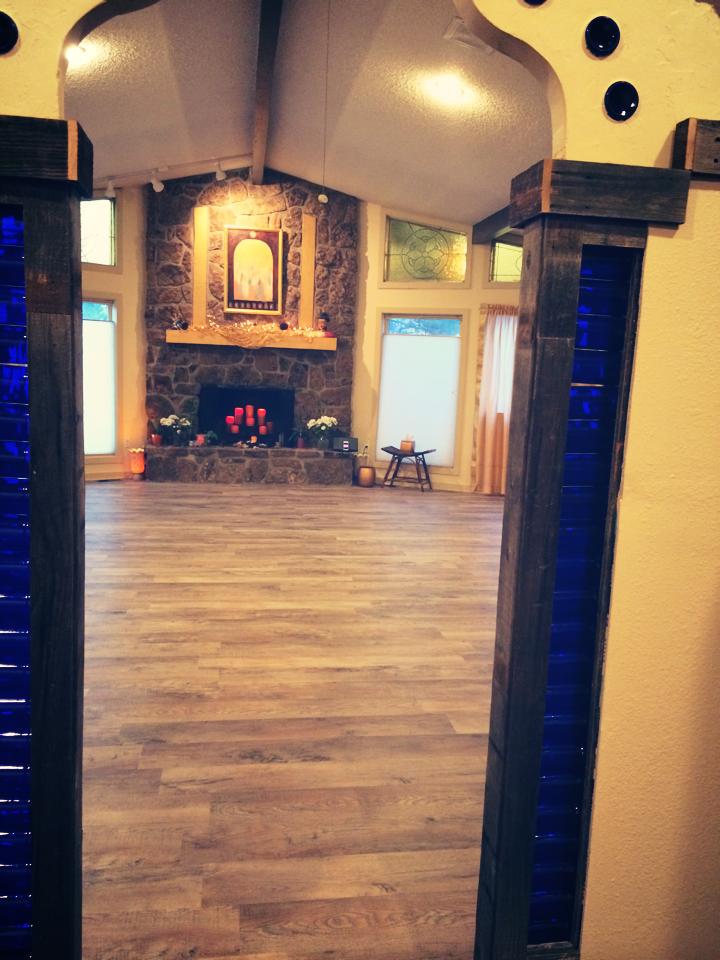 A day of FREE classes, community, celebration, giveways, drawings, music, and more! Root down and Center! See the space, practice with our amazing teachers, get to know some of our favorite local business friends, nibble and sip, and learn about founding membership opportunities that support our mission and vision of sacred community and yoga for all!
7-8am Focus & Flow with Paige
8:30-9:30 Focus & Flow with Alesia
10-11am Reverse Engergizing Flow with Erica Ward
12:30-1:30pm Form & Flow with Amber
2-3pm Restorative with Kirsten
3:30-4:30pm Fire Flow with Julie
5-6:30 pm Candlelight Flow with Jessica (with LIVE Cello with Lisa!)
6:30 Music, food, drawings, fun!