Intro to Forrest Yoga with Holly Horter
Sat., December 15, 2018 @ 2:30 pm

-

4:30 pm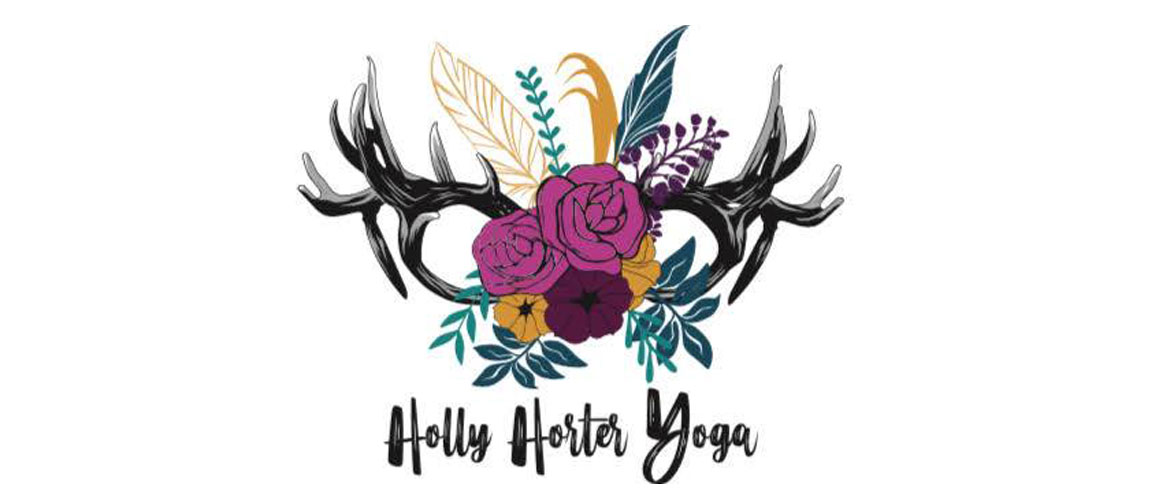 Created by Ana Forrest, Forrest Yoga is based on the four pillars:
Breath
Strength
Integrity
Spirit
Forrest Yoga balances active sequences of movement and longer holding of postures to build both strength and flexibility in the body, move breath through the body, and remove emotional shielding deep within the muscular system. Deep breathing and abdominal exercises work to fortify the core, helping students go deeper into postures and feel sensations that often go unnoticed-a great practice for clearing toxins from the system, building strength, relaxing the mind, and energizing the spirit.
Forrest Yoga is an intensely physical and internally focused practice that emphasizes a transformative and healing process. Each Forrest Yoga class includes pranayama, a core focused warm up, and a vigorous heat building detoxifying sequence.  Room is heated to generate a cleansing sweat. Designed for the beginning and intermediate student. Deep, meaningful assists are a consistent part of Forrest Yoga classes.
These workshops will cover the guiding principles of Forrest Yoga, Forrest Yoga Basic Moves, and will include discussion, ceremony, and an asana practice. These workshops are perfect for Beginners, beginners to Forrest Yoga, and experienced Forrest Yoga students who would like to deepen their practice.