ONLINE FREE EVENT Intuitive Living: Find peace with food, your mind, and your body
Sun., March 22, 2020 @ 12:30 pm

-

1:30 pm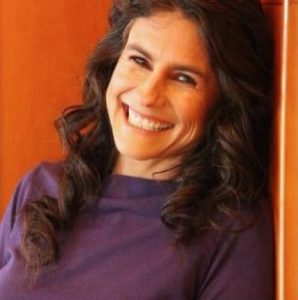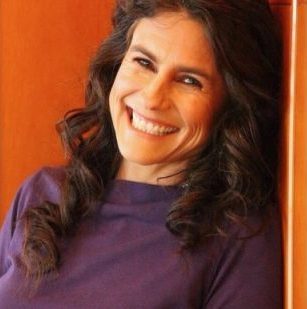 Shannon Lee is taking her complimentary Intuitive Living workshop online this week, so the good news is you didn't miss out! 
Here are the days/times for the class online this week: Friday 3/20 or Sunday 3/22 both at 12:30 pm .
You can email her at nickerson.shannonlee@gmail.com to confirm your attendance and she will send them you the Zoom link to register!
Stay healthy and calm this week and know that you have some good strategies coming your way to help support you and bring you community in this stressful time.

Live the life you want to live without deprivation, guilt, or shame.
In this complimentary workshop, we will explore the psychology of the 6 human needs and how we can more effectively prioritize and meet those needs in more fulfilling ways.
The six human needs are in all of us, but we all experience them uniquely. At certain points in life we need more of one or another. Based on who you are, you tend to value some needs more than others. Knowing about the six human needs is very empowering and this knowledge gives us a greater appreciation for every human being we meet. When we see how we're getting our needs met, we can see how others are meeting their needs and feel compassion and acceptance for others and most importantly for ourselves. We can then confidently take the path that serves our highest and best good in all of our relationships, especially the relationship we have with ourselves.
Do you ever need to finish your work before you can go out and play?
Do you put other people's needs before yours?
Do you feel overwhelmed in a day of busy-ness?
Do you find you don't have time to take care of yourself with healthy meals, moving your body, or pleasurable activities?
Do you find yourself crossing off things on your to do list and feeling you can never do enough?
Learn the number one need that regulates all other 5 needs to raise your vibration and live life in alignment with who you want to be!
In this workshop, you will understand how you meet your 6 human needs and find more fulfilling life-giving ways to step into your full potential.
You will learn:
Insights into which needs you value the most and how you meet those needs
Understand which needs are being met in a positive or negative way
Create more fulfilling alternatives to get your needs met that are life affirming
Insights into which needs your loved ones value most
Foster empathy from a better understanding of your loved ones
Learn how to implement fulfilling alternatives that give insight into who you are and what you love
Bring harmony to your relationships and more compassion for yourself and others
Learn what it is you are truly hungry for in this life
Many of us have a strong desire to have certainty so much that we resist changes that would be very beneficial to our well-being because it is uncomfortable and unknown. Lifestyle change is one of those things, partly because we don't know how others will respond or what a healthy life looks and feels like. We are uncertain if we will be safe or accepted. So, we can remain safe and perhaps stuck, physically and energetically, instead of growing, evolving, and pursuing what it really is we want in this life.
Isn't it time you stepped into the life you deserve? Let Shannon Lee help you actually reach your goals – one simple step at a time. Join us at the workshop and walk away with tools that are actually practical and easy to implement.
Shannon Lee is a mountain lover, wellness advocate, and soul-driven health coach. She helps men and women learn how to identify which foods and lifestyle habits are fueling their bodies and which ones are causing inflammation, stress, and possibly dis-ease. She provides them with the tools to understand what foods and lifestyle habits work for their unique body, so it is easier to make healthy choices last without feeling deprived. Her clients consistently share they understand their unique bodies, have more love for themselves, and more time and energy for their life and loved ones.
Learn more about Shannon Lee at www.shannonnickerson.com