Marma points in Surya Namaskara
Sun., November 8, 2020 @ 9:00 am

-

12:00 pm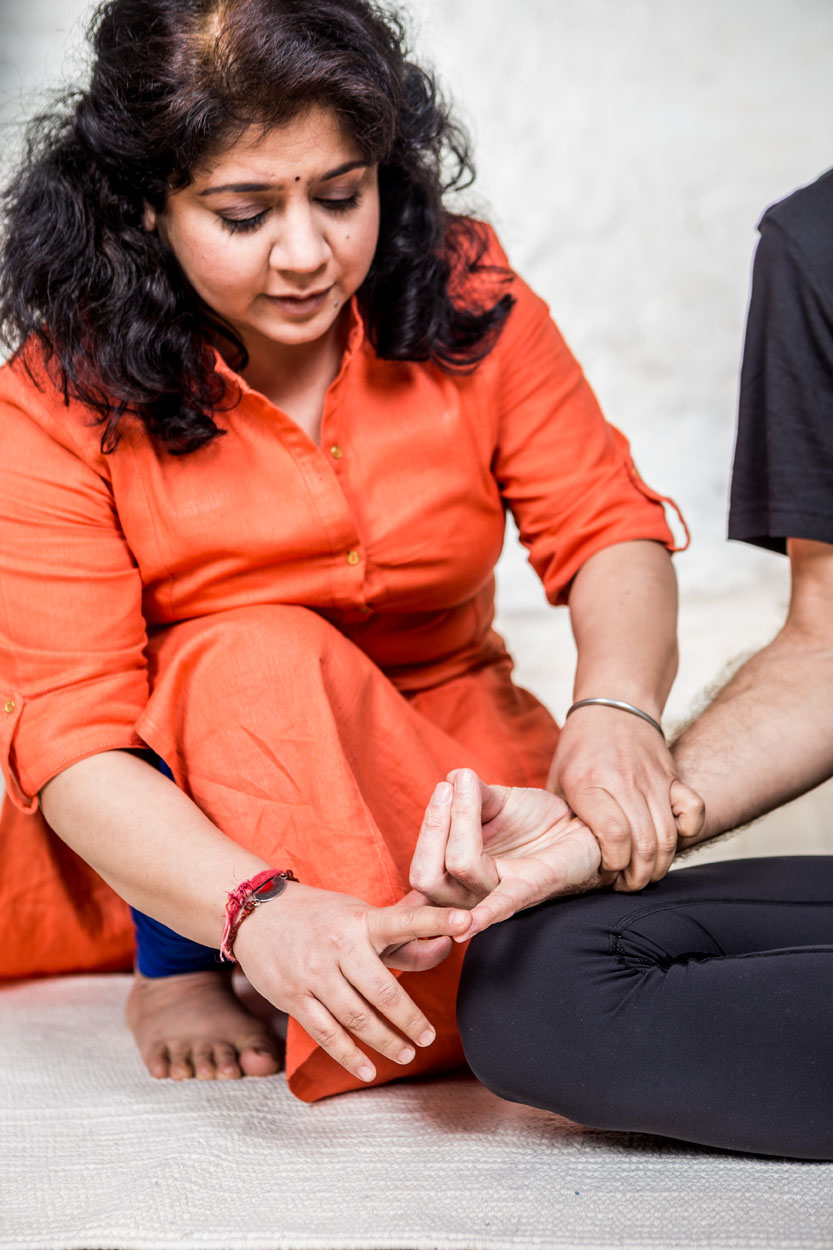 Marma points are the bridge between the subtle and the physical body. By studying Marma we realize the three divine wisdom of Yoga, Ayurveda and Tantra within our body. The practice of asana, pranayama and relaxation becomes a thousand times more powerful when combined with the knowledge and awareness of main marmani (marma points) in the body. In Ayurveda, they are considered as the meeting point and the birthplace of the three doshas. When the practice of asana is done with focus on marma points, the pranic channels open up, facilitating the flow of prana in the entire body.  The study of marma is essential for an aspiring Yogin, Yoga Therapist, and Ayurvedic practitioner to deepen their understanding of the very subject bring insight and depth to their own practice. In this workshop the time spent together will be divided in practice, discussion and Q and A to serve the attendees.
Meaning of marma
Type of Marma
Marma point in the practice of Surya Namaskara
How to trigger marma points
Q and A
Tools needed (available through yogsadhna.com): YOGA Ancient Heritage Tomorrow's Vision (Book), Marma Stick
RYT will be eligible for CEUs
IMPORTANT Cancellation Policy: There are no refunds. You may transfer your pass to another student. If a cancellation is made 14 days in advance of the workshops, you may receive a credit at Root, minus a $50 change fee. Within 14 days of the event, there will be no refunds or credits.
ALL WORKSHOPS CONDUCTED VIA ZOOM PLATFORM. REGISTER DIRECTLY THROUGH ROOT, and we will send you the Zoom link before the workshops. 1) Purchase Pass below 2) Register
---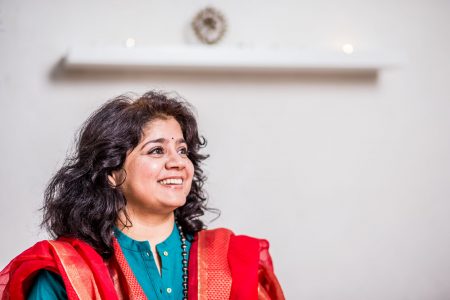 Indu Arora, Ayurveda and Yoga Therapist considers herself a student for lifetime. Her teachings are deeply rooted in the philosophy: 'Nothing has the greatest power to heal, but Self.'
Authored:
Mudra: The Sacred Secret 
Yoga – Ancient Heritage, Tomorrow's Vision (known as The little Red Book on Yoga)