New Year, New Moon, New Intentions with Holly Horter
Sat., January 25, 2020 @ 6:00 pm

-

8:00 pm

$20.00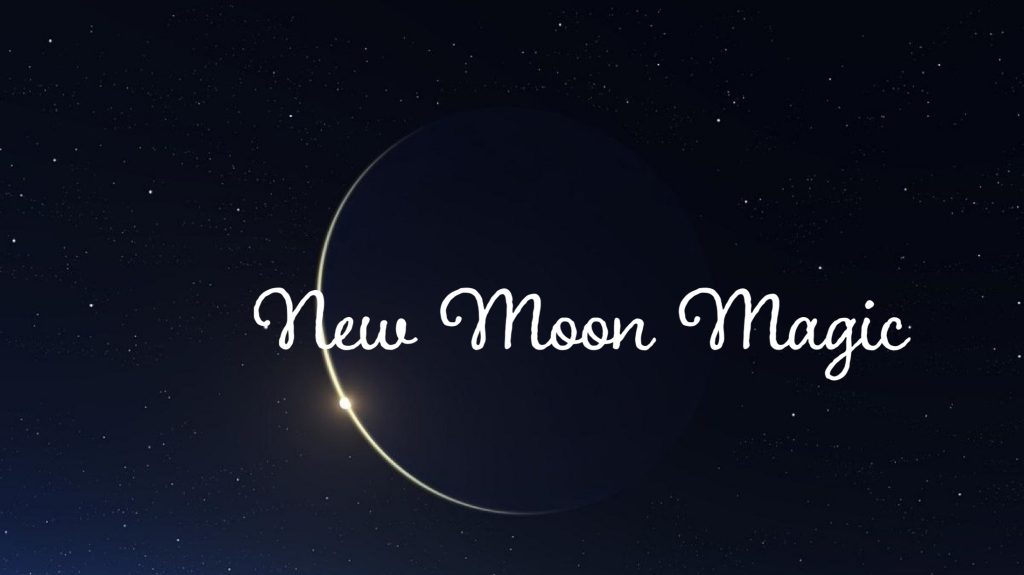 Before you make your resolutions, how about we break the cycle of disappointment?
RESOLUTIONS DON'T WORK.
As we move into 2020, ask your body, your wiser self, to create meaningful intentions instead.
Often we find ourselves caught up in what we think we "should" want, or what others want for us. Or there is an ambivalent attitude about really going after our dreams. An intention is formed by the heart and mind — a solemn vow, determination, or will. Setting an intention, rather than a resolution, starts from the radical premise that you already are who you need to be to fulfill your life's dharma. All you need to do is focus your mind, connect to your innermost heart, and channel the divine within yourself..
Harnessing the power and energy of a new moon, we will get still and plant new seeds of desire. During a new moon, it serves us to breathe new life into any area of stagnation or any place where we would like to create positive change. New moons represent the beginning of a cycle.
Holly will offer an intelligent Forrest Yoga sequence to bring you into your body. Starting with deep breathing, we will create the space for you to listen to and feel your body. The space for you to go inward. An invitation for you to find your focus, your passion.
This practice will include Asana, Meditation, and Journaling. Please bring your own journal.