New Years Evolution
Sat., December 31, 2016 @ 12:00 pm

-

5:00 pm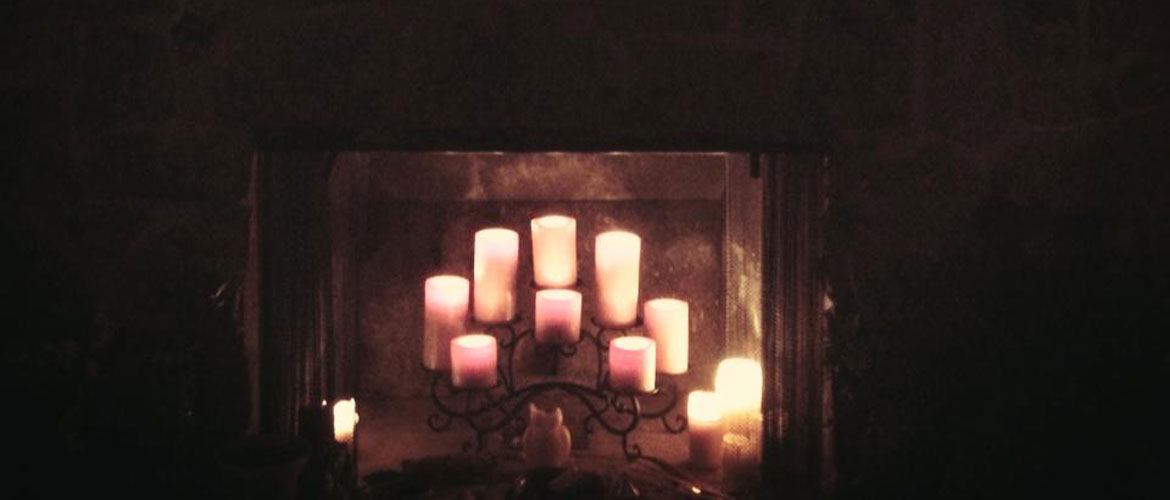 Harness the transformational energy of setting conscious intentions for the new year from a place of self LOVE vs self improvement.
3-part Integration series to follow, refining and expanding the tools of self inquiry and self CARE.
Jan. 8 2:30-4:30pm
Jan. 22 2:30-4:30pm
Feb. 5 2:30-4:30pm
Registration Open
$150 for NYE event and all 3 follow up sessions
$50 for NYE event only
$35 for Single follow up sessions
Join us for this half-day workshop with Jessica and Carly devoted to creating sacred time and space to step into the year ahead from a new perspective. Revolutionize the old stories within and how you live them without. Let THIS year be the year to commit to your inherent wholeness and stop acting like some project that needs to be fixed.
Empowering ritual, excercies, and reflections designed to support and celebrate the health of your whole being: physical, energetic, emotional, psychological, spiritual, relational, and communal.
The workshop will launch a 3-part series (and online community) for integration, action, and support.
Celebrate, Remember, and Reclaim.