Own Your Inner Goddess: A Health + Wellness Immersion for Women
Sat., November 2, 2019 @ 1:00 pm

-

6:00 pm

$97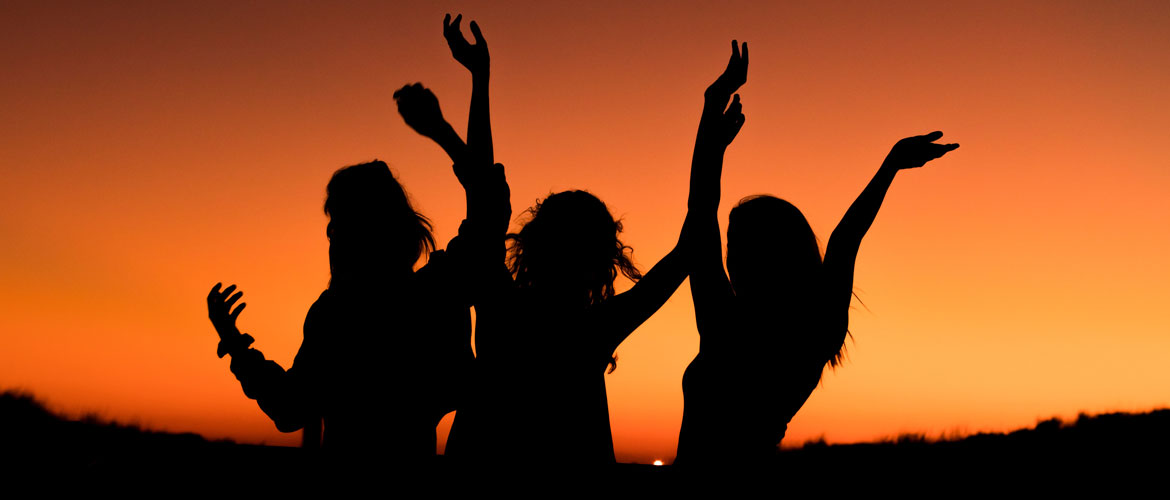 This 5-hour Immersion is designed to empower women to take care of themselves so they can live a healthy, balanced, and vibrant life. Through instruction, discussion, journal introspection, and accessible yoga practices, we will dive deep into the four layers of the divine women experience; physical, mental, emotional and spiritual.
Using these layers as guidelines, we will provide the tools to dig deeper into what it means to be a woman in our modern world.
We will start with the physical body; discussing topics such as pelvic floor anatomy, yoni massage and hormonal balance to gain a unique perspective that will help us appreciate and love the feminine physique.
Next, we explore the mental and emotional blockages that might be holding us back from living our most divine feminine experiences. We use yin yoga, meditation, and positive psychology as our lens to help dig into the deeper layers of who we are as females. This will help clear patterns and old beliefs that no longer serve us.
Lastly, we will take our physical body and our new mental and emotional states to connect to something bigger than ourselves. We will learn how to use our feminine power and energy to cultivate what it is we want in life so we can live the life we imagined.
What you might expect from this workshop includes:
Profound relaxation
Inner peace and calm
Feelings of lightness
Deeper feelings of connection
More clarity and focus
Healing of wounds, traumas and pains
More feelings of joy and love