Pain Care Aware Series
Thu., October 6 @ 3:30 pm

-

Thu., November 10 @ 5:00 pm

$165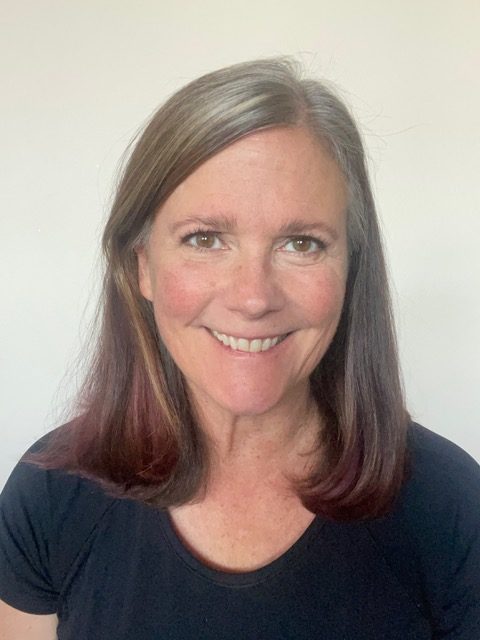 October 6th- November 10th, Thursdays, 3:30-5 pm
Consider these statements:  Pain is not changeable.  I cannot influence my pain.  I will never enjoy life again.  If the answer to any of these is YES, and you suffer from persistent pain this Pain Care Aware group yoga therapy 6-week series is the starting place for YOUR lasting change.  We'll take a deep dive into why pain persists, and learn practices that integrate pain science, yoga and movement to teach you that you can indeed influence your pain.
The 90 minute sessions cover different weekly topics- from Building Community, What is Pain, Awareness, Regulation, Discernment, Planning and Goal Setting.  You'll finish the series armed with your own "First Aid Kit" filled with the knowledge, tools, and techniques to support you as you begin to enjoy life again.
Participation in this series requires completion of an on-line intake form and phone call with me prior to the start of class.  This series is open to all pain diagnoses, limitations and yoga experience including none.
---
Kristina (C-IAYT) works with those experiencing chronic pain, specializing in failed back surgery syndrome. She is a Certified Yoga Therapist, Advanced Pain Care Yoga Teacher and Pain Science Educator, having completed over 500 hours of study specific to Pain and the Science of Pain. Additionally, she is a Pain Care Aware trainer, leading trainings and workshops for yoga teachers, therapists, and healthcare providers.
As a person who has experienced persistent pain for over 30 years, Kristina uses all the tools in her "first aid kit" to facilitate clients' roads to recovery. Her goals are to help each client get to a state of moving with more ease, where they experience less pain and live more fully with hope!