Sadhaka Sessions: Subtle Self and the Chakras: Module 3
Fri., February 11 @ 4:00 pm

-

6:00 pm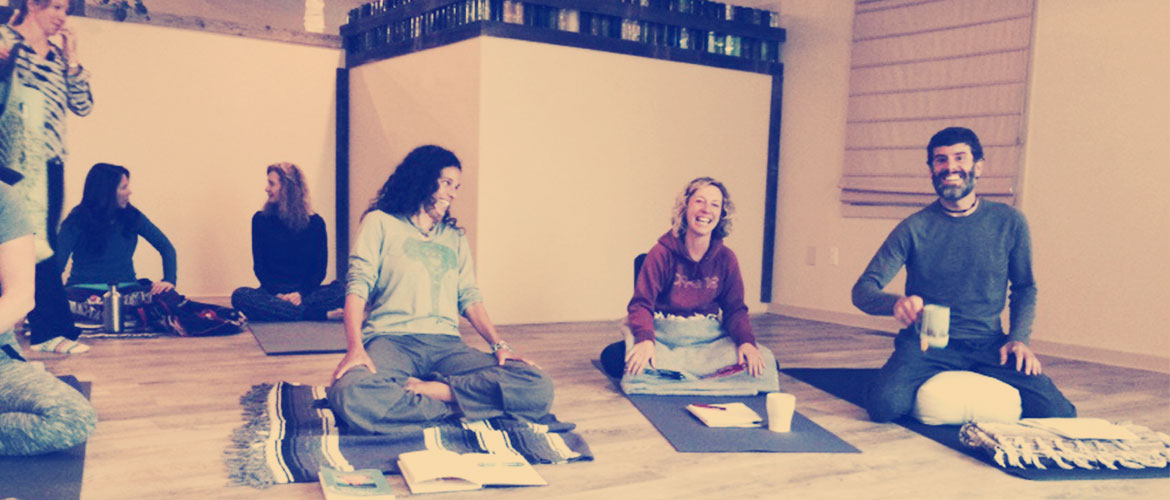 Join us for this empowering and practical entry point for Self Study–applicable in all our relations.
Offered in 3 Sessions:
In Person (limited spaces) and livestream
all registrants will have access to series recordings for limited time following sessions.
Friday January 28, 4-6pm
Friday February 4, 4-6pm
Friday February 11, 4-6pm
About this series:
Like all Sadhaka Sessions, this series is devoted to helping individuals dive deep into the underpinnings of Yoga in order to develop a sustainable, empowering, conscious practice that brings them home. It is open to everyone, regardless of experience.
Among the most misunderstood of topics, this series will honor the historical context of the subtle anatomy in general, and the chakras in particular. As part of the subtle anatomy of Classical Tantra, the chakra system is a practical model we use to better understand where we are in terms of perceiving and relating to others and ourselves. Expanding what most of us think we know about the chakras, we will explore the systems as practical models to help us navigate, interpret, and respond to underlying imbalances in our lives. Drawing from various source texts and teachings, we will delve into chakras as a direct means of awakening and integrating physical, emotional, intellectual, and spiritual energy to rebalance our perception of things, and therefore all our relationships.
Each session will combine comprehensive teaching, exercises, discussion, and practices designed to support and augment your personal journey. Sessions will be recorded, and registrants given access recordings.
Series Investment $90 for 3 session series