Sattva Tantra Yogic Workshop: Discovering the Dimensions of the Meditator
Sun., July 29, 2018 @ 4:30 pm

-

6:30 pm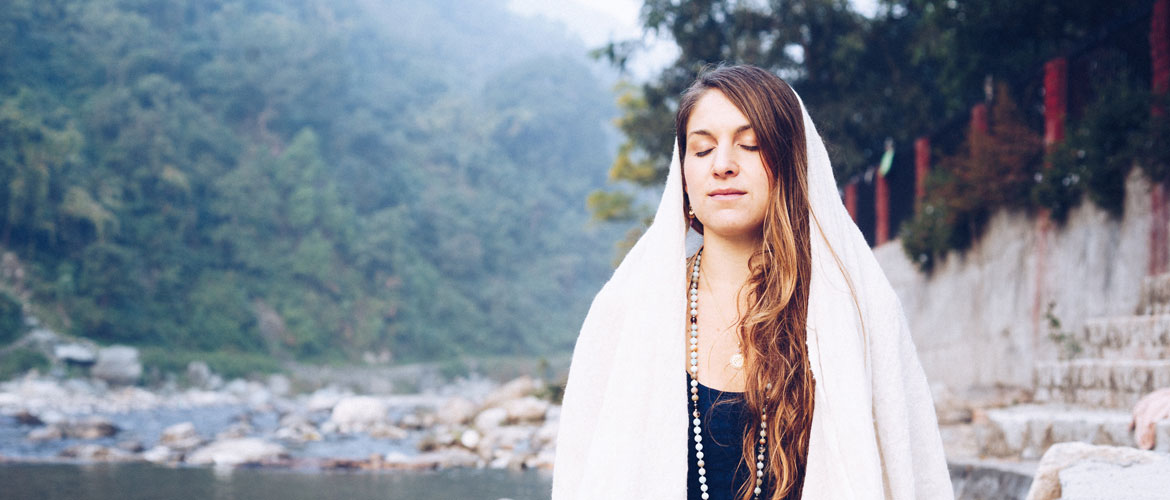 Stillness and Silence are where all creativity stems from.  Learn these Himalayan Tantric Kriya techniques to come into a space of stillness, bliss, and silence.  Accessing the realms of Sat Chit Ananda will allow your creativity and expansion to flow with effortless ease.  This yogic toolbox is waiting to be opened and shared with you.
About the Practice and Teachings of SATTVA YOGA 
Corrin has been practicing and teaching with Sattva Yoga Academy in Rishikesh, India at the base of the Himalayas for the past few years. This is the practice that flows through her with effortless ease and grace. Sattva Yoga and Sattva Yoga Academy is founded by world- renowned Vedic Himalayan Master, Guru, and Yogi, Anand Mehrotra; who she studies with and teaches alongside in an evolutionary and dharmic life, spreading these teachings globally.
The Sattva Yoga Practice is
holistic, integrative, and deeply transformational for all aspects of the human life
this practice is always evolving in its nature making it ancient and modern
teachings are rooted in the Vedantic and Tantric traditions of the Himalayas, integrating the wisdom of the great gurus and realized beings
practices include: meditation, breathwork, Kundalini, Kriyas, deepening connection and devotion through Laya, Bhakti, and Sufi practices, and using mantra as the healing power of sound, free movement, and Hatha Yoga asanas to distribute and ground energy
NO PREVIOUS KNOWLEDGE or EXPERIENCE NECESSARY.  This practice and teachings are a practical and systematic science of enlightenment and evolution of consciousness. Sattva Yoga Academy teachings are meant for living a yogic-centered life, a purposeful life. The teachings open you up to radical trust and unconditional love.