Sexual Mastery for Women Level 1
Sun., November 10, 2019 @ 11:00 am

-

3:00 pm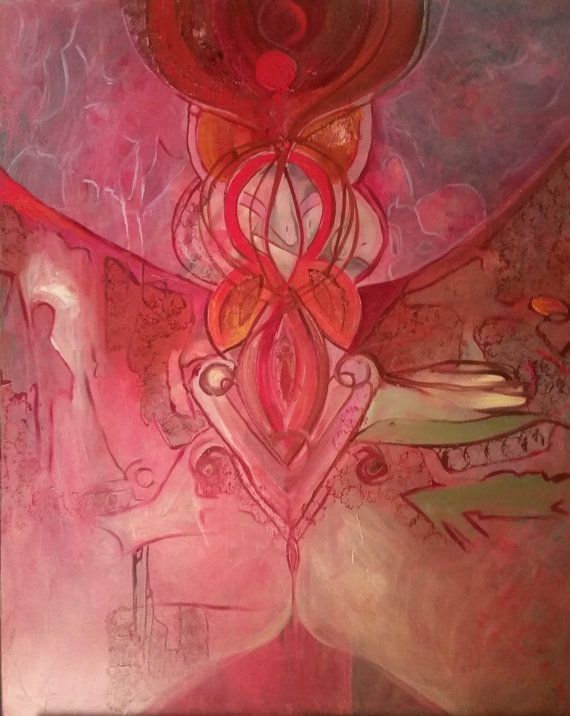 This four-hour workshop is designed to guide you in finding, utilizing and strengthening your sexual energy to help heal old wounds, master your own domain and attain what you want in life. A workshop designed to ignite the fire within so you can harness and achieve your own power.
For centuries flowers have represented the feminine form. In particular, the lotus flower in ancient Taoist beliefs embodies the luscious color and form that is both the physical and biological flower itself. In Hinduism, the lotus flower represents wisdom and vital energy. Using the lotus flower as a metaphor you will be guided in a safe environment to get in touch with your own feminine essence, that which has been inside of you all along.
Come along as we women gather in a safe circle to uncover and bloom into the strength and power each and every one of us have inside us. Format of this workshop includes guided visualizations, yoga practice accessible for all levels, lecture, and journaling/ reflection.
This workshop is open to any and all women who identify themselves as female.
A few things you might expect from this experience:
deeper connection to self and others
increased libido
greater awareness, appreciation, and understanding of the female body
decrease in stress
improved feelings of relaxation and calm
better understanding of old patterns and beliefs that might be holding you back from living to your highest potential
tools to help release old wounds and traumas from the body
greater connection to the womb space and feeling of being home in your own body
feeling of empowerment and ability to take back your health and wellness
understanding of what gives you pleasure
understanding of radical self-care vs. pleasure
greater understanding of the power of your sexual energy
deeper understanding of how to use sexual energy to get what you want in life
Price $69
** Purchase Sexual Mastery Level 1 and level 2 at a discounted price**
$179 for both sessions
(Level 2 is Jan 19, 11am-3pm)
**Note that there will be a 30-minute tea break for connection, reflection and relaxation**
** Please bring a journal/paper, pen**
** dress comfortably as there will be movement and accessible yoga practices**