Sexual Mastery for Women Level 2
Sun., January 19, 2020 @ 11:00 am

-

3:00 pm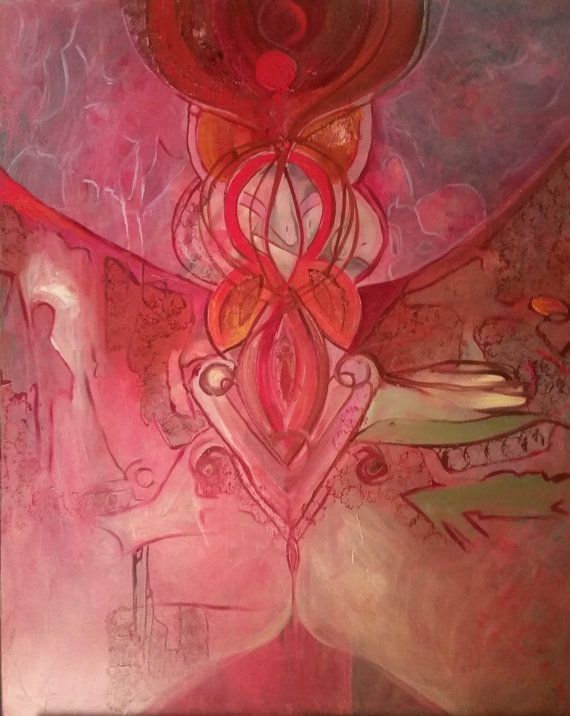 Are you ready to start living to your highest potential? Join me for this four-hour workshop designed to take our understanding of ourselves as sexual beings to the next level. Using what we know of sexual energy from level 1 we learn even more techniques and tools to harness our sexual energy so we can radiate and embody this energy out into the world.
Prerequisite for this course is Sexual Mastery for Women level 1.
Part of your investment includes your very own nephrite jade yoni egg. Yoni eggs have been used in Eastern cultures for 5,000 years. Yoni is a Sanskrit term that represents a women's genitalia and translates into "sacred space." Some of the benefits of using the egg include:
increased strength in the pelvic floor
improved sensuality and libido
increased sensitivity during intercourse
increased lubrication
better orgasms
increase in overall health and well-being.
A few things you might expect from this experience:
increased libido
techniques to improve pelvic floor strength thus decreasing and preventing pelvic floor incontinence and/or pelvic floor prolapse
understanding of the three female orgasms
tools and techniques to experience all three orgasms
strong connection to self and others
decrease in PMS and menopausal symptoms
decrease in stress
improved relaxation and calm
release of old patterns and beliefs
deeper connection to your vagina and feelings of being home in your own body
feelings of empowerment and ability to take back your health and wellness
greater understanding of the yoni egg and its health benefits
detailed instruction on the use of the yoni egg
greater understanding of the power of your vagina
greater connection between spiritual and sexual energy
improved overall health and wellbeing
Price (includes yoni egg) $138
***Discount when you purchase Sexual Mastery for Women Level 1 AND 2 $179
Level 1 is offered Nov 10 11am-3pm
**Note that there will be a 30-minute tea break for connection, reflection and relaxation**
** dress comfortably as there will be movement involved in this workshop**
** Please bring a journal/paper, and pen**