Supporting the Seat: The Art & Energetics of Asana Assists
Sat., August 5, 2017 @ 7:30 am

-

12:00 pm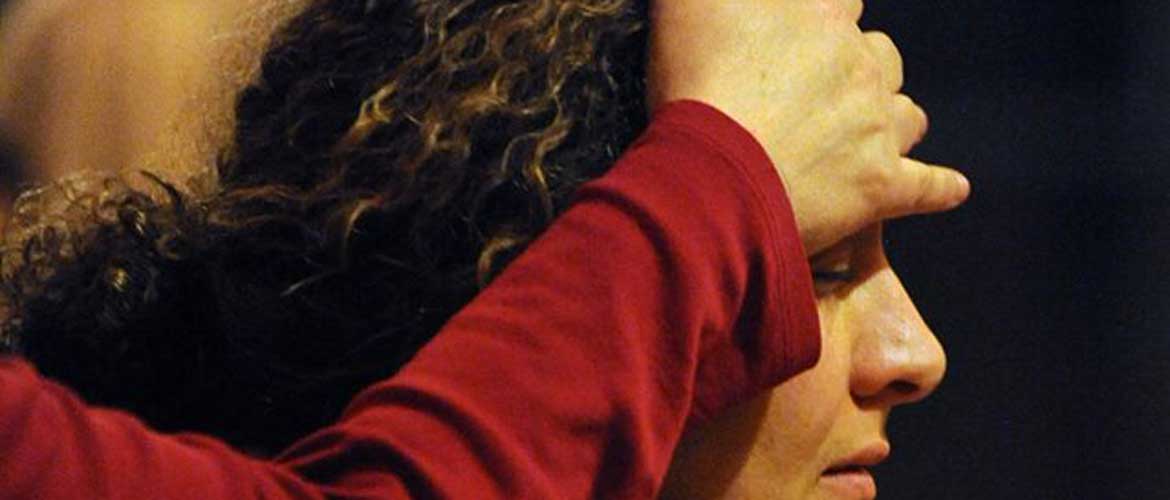 An Intensive workshop for teachers, teachers in training, or anyone who wants to learn more about hands on assists.
Saturday August 5th, 1:30pm-6pm
$75 before July 22
$100 after July 22
Register IN PERSON at Root with a partner BEFORE July 22 and get the Assist Buddies pass, $60 each
Assisting is the subtle art of support and devotion, wherein the student is empowered to move ever deeper into their experience of yoga. There is a deep union of presence and intention with assists, which frames how we move toward a student. Unllike adjusting, asana assists are not about correcting, fixing, or perfecting. This is about facilitating the experience someone is already having–not trying to impose a different experience or idea on their practice. Gain confidence and competence as you consider why we do, why we don't, how to engage, how to empower, methods and skillful means, and more.
Join me, with support from Root teacher Holly Horter as we first delve into the in-depth exploration of the WHY and HOW of assists with Part I, followed by the WHAT and HOW of assists with Part II. Once you are registered, we will be asking you to complete a little pre-workshop questionaire including specific questions you may have (and specific asanas you seek to assist).
Bring: notebook/journal/pen, comfortable seat or cushion, mat, your curiosity and your questions!