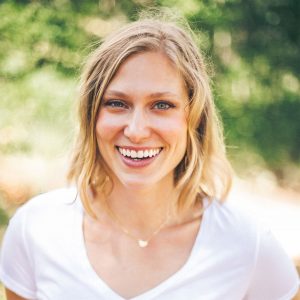 Kate Potvin ERYT-500
Kate is passionate about empowering women to connect: with their bodies, their inner selves, and each other. Her thoughtfully sequenced classes open space to explore the wisdom within each of us through a shared, embodied experience.
Kate first came to the mat in 2004 and immediately loved the rich dialogue she felt between her mind and body. Over the years, yoga has helped her navigate the space of grief, transformation, and growth with a sense of awareness and honesty. Her time on the mat also helps her stay present and appreciate the beauty of everyday life.
Kate completed her 300-hour training in Integrated Vinyasa (TM) with Gina Caputo at the Colorado School of Yoga. Kate is also certified in Energy Medicine Yoga with Lauren Walker, and Yoga for Fertility with Lynn Jensen. She currently teaches workshops, trainings, and weekly classes in the Colorado Springs area. Her online Fertility Yoga series is available on YogaStudio App.
Studio Calendar