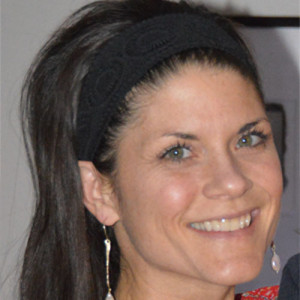 Native Coloradoan, born and raised in Boulder, Colorado, I started practicing yoga 12 years ago in Fort Collins, Colorado with Iyengar instructor, Cathy Wright. Andy, my husband now, boyfriend at the time, encouraged me to explore yoga as it was a daily part of his life with his own teaching and practice. He opened the door to Iyengar yoga for me in a Friday evening class and I have never looked back.
Graduating the 2012 Winter Session of the RootEd Yoga Teacher Training and Apprenticeship program, with not only a certificate of completion but with the birth of my son, Bodhi David Harris (the youngest member of the RootEd Family), my life was forever changed! Journeying through the RootEd program pregnant was simply amazing and purely beautiful!
Currently studying under Peggy Berg, I hope to bring students a little more self awareness through the alignment of the body, creating space for the breath to align and settle into the body. By bringing this balance to the breath we discover a new world through our mind, senses and emotions, allowing the richness of "Self" to unfold. This gives us the true opportunity to study our deeper self and our beautiful connection to the world.
Studio Calendar