Conscious spiritual practice in sacred community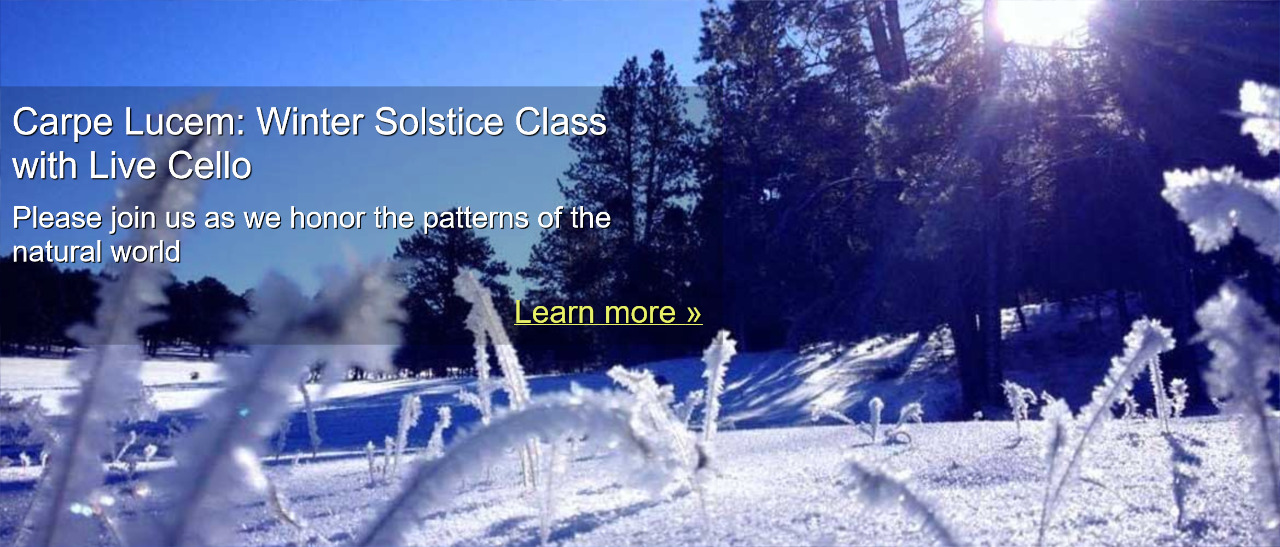 Learn more »
An in-depth hybrid course for those who wish to go more deeply into the movements and worldviews that inform what we know today as Yoga.
Introduction to Yoga: Texts, Theory, and Practice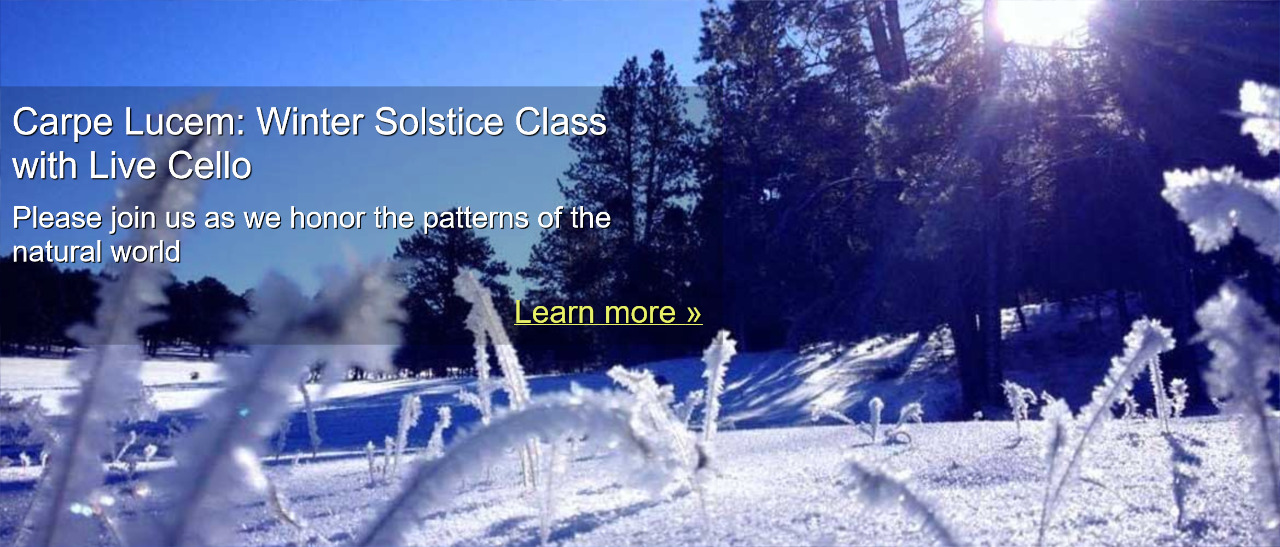 Learn more »
Explore Yoga as a means of rewriting (and re-righting) the stories we embody, and writing as a Yogic tool of Self inquiry.
Summer Retreat: Rewriting Embodied Myths: A Yogic (w)Rite of Passage
Individualized Yoga Therapy, Nutrition Therapy, & Sadhana Guidance
Supporting your embodied yoga, on and off the mat, through
individualized and small group work that addresses the specific
needs and circumstances of each person.
Learn more...
What you are looking for is what is looking.
- St. Francis of Assisi