Mentoring & Off the Mat Sessions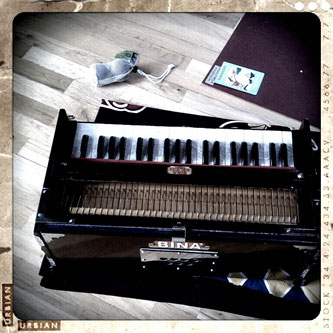 The teacher-student relationship is one of the most powerful and transformative, rooted in a timeless lineage of commitment, service, and great love. My mentors have been instrumental in freeing my inner teacher, and I am humbled by the opportunities to serve emerging teachers. After years of being asked to sit down for infinite teas to help students and teachers create, transform, grow, and evolve their lives, I decided to offer a formalized Mentoring program and Off the Mat Sessions. These are two ways I can support you and allow us to create sacred time and space to deepen your work–as a practitioner, student, or teacher. Whether you want to discuss the integration of teachings into your life "off the mat" or are seeking some guidance during a transition in your life, these sessions may be a good place to start. 
Mentoring involves one-on-one work and support to help you delve deeper into the teachings, methods, and experiences of Yoga. If you are already a teacher, mentoring can offer you dedicated and challenging structure to go deeper and further–as a teacher and as a lifelong student. We often hit walls of our own habits and get hungry for evolution, but are not in the position to take on another big training. This mentoring program will be tailored to challenge, support, and guide you in whatever arena you are ready to transform. From hands-on work with adjustments/assists and class design to chanting practice, personal practice, or Yoga Sutra studies, mentoring is an opportunity to receive personalized support as you serve your own students. If you would like to be mentored, please set up a 30-minute consultation for us to explore where I can best support your work.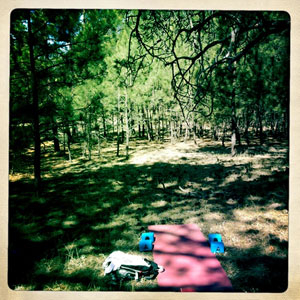 Off the Mat Sessions are opportunities to sit down and explore intimately and privately whatever issues, questions, or challenges have arisen in you through your practice–and through your life. If there is one thing about which I am emphatic as a practitioner and teacher, it is that we recognize our lives are our yoga. Whatever is happening "out there" off the mat is the real practice, and oftentimes we benefit and grow from the counsel, support, and insight of our teachers. In my own life, the guidance I have received from my teachers "off the mat" has always ushered in new strengths, clarity, and courage to face whatever it is I am moving toward. It is always a sincere honor to be asked to share in and support the lives of those who come to me, and so I am offering Off the Mat Sessions as a way of making that time sacred–and honoring us both. If you are interested in scheduling an Off the Mat Session, you can do so here.
Because each individual has unique interests and needs, we tailor and structure the work appropriately. If you are interested in mentorship, or an Off the Mat Session, here are some suggestions and considerations:
Commit: be realistic about the time and energy you have for mentoring. I do not take on "just anyone," so be prepared to make a commitment that you can meet.
Focus: in the infinite sea of yoga, it helps to have a focus. Do you want to work on Yoga Sutra? Healing a broken heart? Moving through grief? Creating your practice/business? Sequencing? Home practice? Assists?
Listen: All great teachers are first and foremost great students: humble and receptive to what is being offered. Learning to listen to what is really happening in our lives and what the world is really asking of us can help us hear and respond.
Observe: watching and listening to teachers will help nourish the seeds of your inner teacher
Serve: anyone I work with is encouraged to serve in some way. Service is what makes our knowledge meaningful, and it gives us the opportunity really refine what we think we know. Those I mentor have the chance to assist and gain practice in my classes, workshops, and retreats.
Share: teachers are defined by our willingness to share what we have received. As you grow, share. Get out there and teach in the form and forum Life is asking of you. It may not look like what you imagined, but where we are called will reveal far more to us than what we project onto our lives.
Schedule a Session